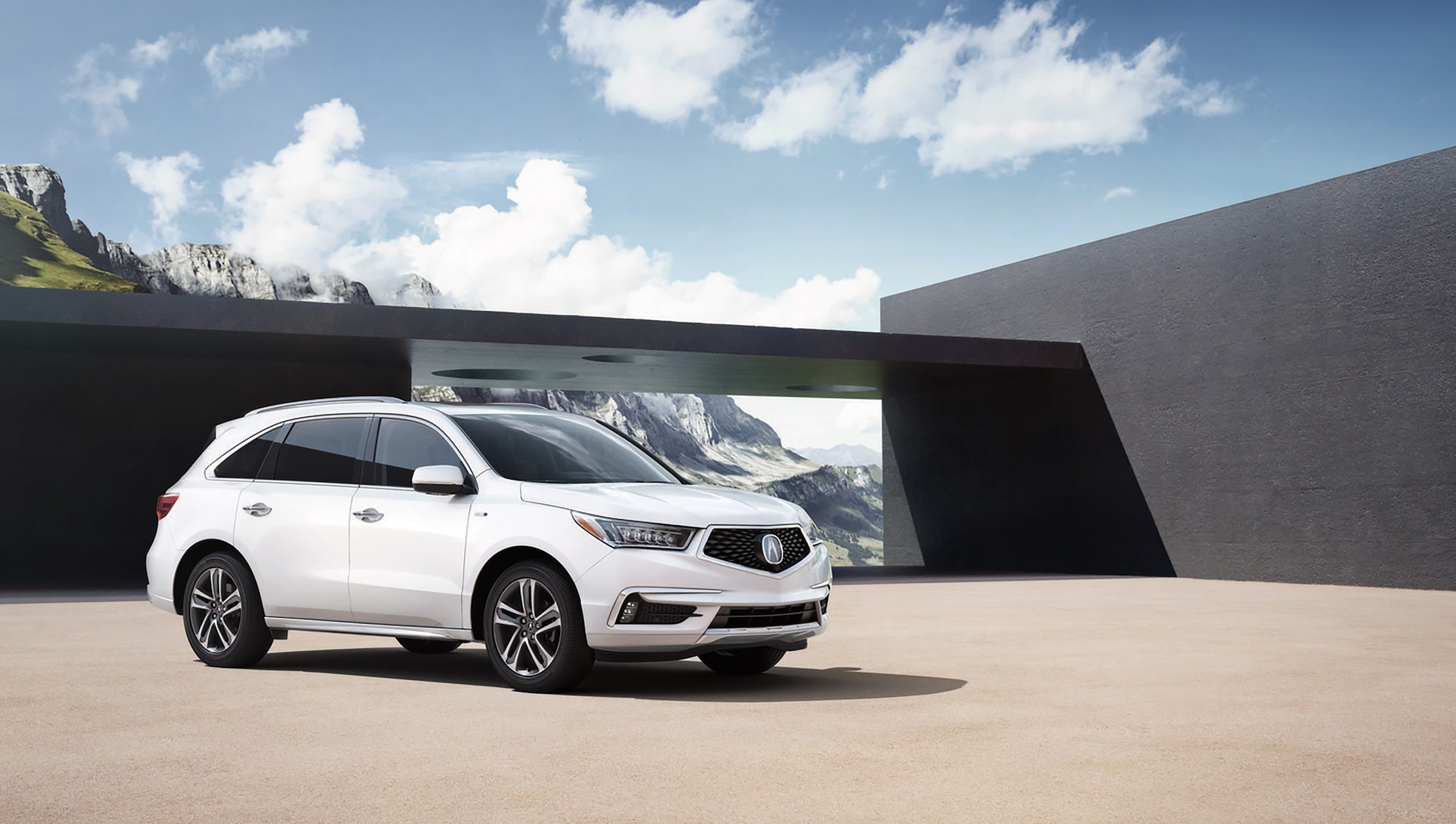 When you think about a luxury vehicle, an SUV typically isn't the first vehicle that pops into your head. The new Acura MDX is about to change this. This vehicle has all the advanced features and expert design of a luxury vehicle, with the practicality you've come to expect from an SUV. Here are just a few of the reasons we're excited to sell the Acura MDX at our dealership near Oxnard.
What You'll Love
Most vehicles come with adjustable seats. But how about a vehicle that recognizes you and adjusts to your settings automatically? It sounds like something out of a science fiction novel, but the technology is real. When you buy a new Acura MDX, you'll receive your own personal key fob. The vehicle automatically detects your fob when you get inside and adjusts to your optimal settings. You can adjust your seat's position and temperature without lifting a finger.
Temperature controls aren't a new feature, either. But have you ever drove a vehicle with multiple climate zones that allowed you to adjust the temperature to your preferences? No more fighting over the temperature and complaining that you're too hot or too cold. There's a separate climate zone for the driver's seat, the front passenger seat, and the second row of seats. Long road trips through Ventura and Los Angeles just got a lot more bearable.
The Acura MDX also comes with an advanced navigation system with voice-activated controls. Instead of looking away from the road to check your map, you can enjoy a fully auditory experience. And if you do need a visual map, the navigation system offers a full-color digital map with clear icons and labeled locations. Strap in because you're about to experience the most impressive ride of your life.
If you live near Valencia or Simi Valley, visit Acura of thousand Oaks today to see why the new Acura MDX is a lovely new vehicle.